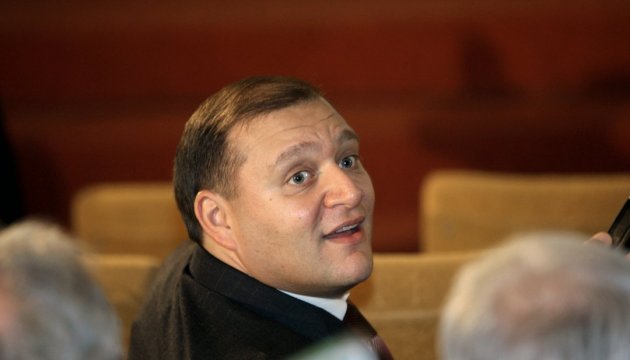 Dobkin says he quits Opposition Bloc
Former Party of Regions MP Mykhailo Dobkin has announced his withdrawal from the Opposition Bloc.
The politician wrote about this on his Facebook page on Tuesday.
"All taken together, the so-called 'dictatorial' laws of January 16 cannot be compared with today's shame on judicial 'reform.' From now on, I don't belong to any party," he wrote.
According to the report, Dobkin's indignation was caused by Tuesday's vote by Opposition Bloc deputies for judicial reform. Twenty out of 43 MPs from the Opposition Bloc faction in the Verkhovna Rada voted for the document. Only Dobkin and Vadym Novinsky voted against it.
At the same time, the media report on an internal conflict in the Opposition Bloc, in which "internal opposition" is allegedly brewing.
op