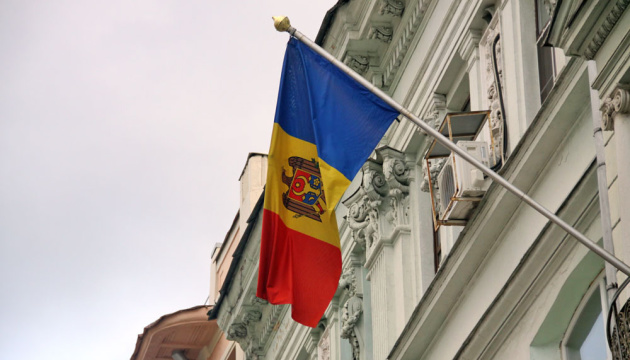 Ukrainian-Moldovan cooperation discussed in Chisinau
Bilateral relations between the Republic of Moldova and Ukraine, the current state of the political dialogue, as well as issues of economic cooperation between the countries have been discussed during the round table "Moldova-Ukraine: cooperation, rivalry, interdependence" in Chisinau.
According to an Ukrinform correspondent in Moldova, the event was organized by the Foreign Council Policy "Ukrainian Prism" and the Mission of the Friedrich Ebert Foundation in Ukraine.
The round table was attended by Ukrainian and Moldovan diplomats, representatives of the expert community of Moldova, Ukraine and Romania, as well as representatives of Ukrainian public organizations of Moldova.
Participants in the public debate discussed such issues as economic cooperation between two countries, the effectiveness of the political dialogue between Ukraine and Moldova, the participation of two countries in addressing important issues of regional and international security.
Particular attention was paid to the problems of energy cooperation and trade partnership.
ish