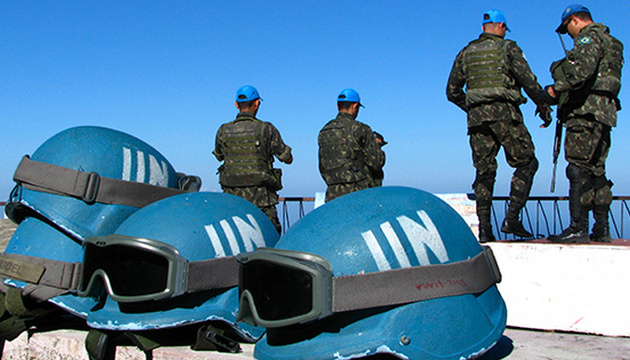 UN: Human rights situation in occupied Crimea significantly deteriorates
The human rights situation in Crimea has significantly deteriorated under Russian occupation.
This is stated in the report released on the site of the United Nations High Commissioner for Human Rights.
"Grave human rights violations, such as arbitrary arrests and detentions, enforced disappearances, ill-treatment and torture, and at least one extra-judicial execution were documented," the report reads.
The report reiterates that all residents of Crimea were affected when Ukrainian laws were substituted by those of the Russian Federation, and tens of thousands impacted by the imposition of Russian Federation citizenship. These and other actions highlighted in the report have taken place in violation of international humanitarian and human rights law.
The report makes 20 recommendations to the Russian Government, urging it to respect its obligations as an occupying power, uphold human rights for all, and effectively investigate alleged torture, abductions and killings involving members of the security forces and Crimean self-defence.
"Failure to prosecute these acts and ensure accountability has denied victims proper remedy and strengthened impunity, potentially encouraging the continued perpetration of human rights violations," the report continues.
The UN says that hundreds of prisoners and pre-trial detainees have been transferred to the Russian Federation, despite the practice being strictly prohibited by international humanitarian law.
Among other abuses, the UN report notes the use of forced internment in a psychiatric hospital as a form of harassment against political opponents, and at least 10 disappearances in which the victims remain missing.
"Those most affected were opponents of the March 2014 referendum, and other critics such as journalists, bloggers, civil society activists, and supporters of the Mejlis, a representative institution of Crimean Tatars which was declared to be an extremist organization and banned in April 2016. Under the pretext of fighting extremism, the Russian Federation authorities in Crimea carried out house searches, intimidated and detained members of the Crimean Tatar community," says the report.
ol