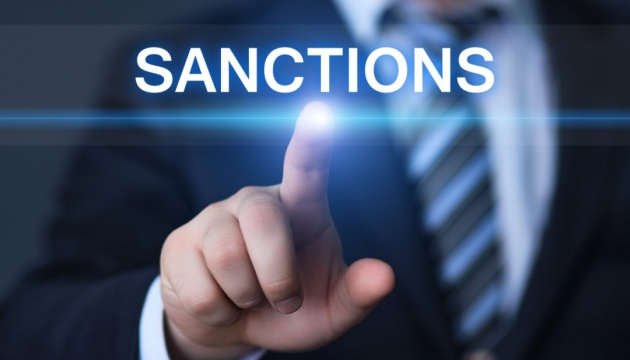 Australia extends sanctions against Russia over Ukraine
The Government of Australia has extended financial sanctions against individuals and enterprises responsible for threatening the sovereignty and territorial integrity of Ukraine.
"Australia is a country of values. It has always taken the principled position regarding the support for the sovereignty and territorial integrity of Ukraine. The Australian government's decision to extend sanctions against the Russian Federation is not result of pressure but continuation of the systemic approach, understanding that Russian policy poses a threat to the whole world, including Australia," Ukrainian Ambassador to Australia Mykola Kulynych commented on the decision of the Australian government.
According to the decision, the Australia's financial restrictions against individuals and enterprises of the Russian Federation, the occupied Crimea and representatives of the LPR/DPR are extended for the next three years or until Russia fulfills its obligations within the framework of Minsk 2.
The restrictive measures of the Australian government apply to 48 enterprises and 153 persons.
ol