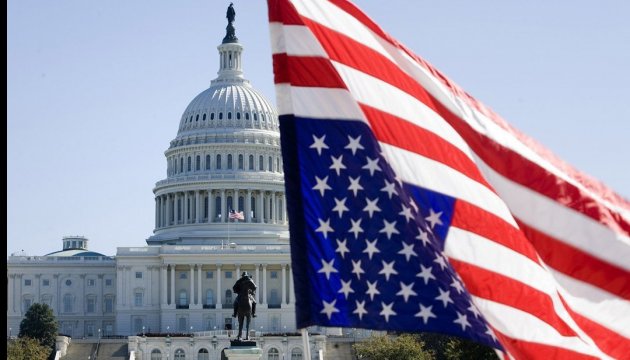 U.S. ready to support financing of UN peacekeepers in Ukraine
Despite the intention of the current U.S. administration to significantly reduce contributions to the UN, including peacekeeping operations, the official Washington is still ready to make an exception for Ukraine regarding deployment of peacekeepers in Donbas.
Vice Prime Minister of Ukraine Ivanna Klympush-Tsintsadze said this in Washington on the results of the meetings held in the U.S. capital.
"I think that we have received a clear assurance from the U.S. that the United States is ready to make an exception to its rule that has been recently introduced regarding the refusal to support any peacekeeping mission of the United Nations and their payment," the Ukrainian official answered an Ukrinform question about the U.S. attitude to the Ukrainian initiative regarding UN peacekeepers.
She expressed confidence that in case of a joint decision in the UN Security Council on the introduction of peacekeepers into Donbas, the U.S. side "would be ready to support it financially."
The vice-premier recalled that Ukraine put forward an initiative to introduce a peacekeeping mission in Donbas in 2015, and "American colleagues fully share this approach."
ish