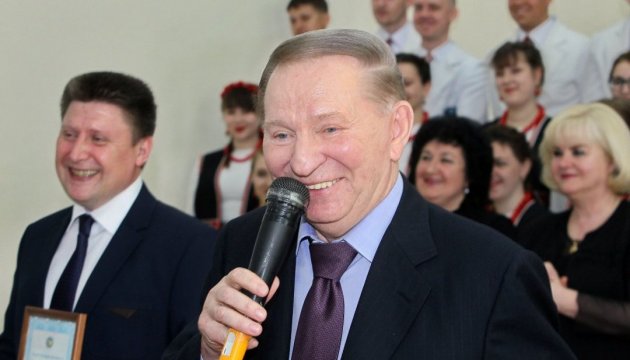 Kuchma names condition for presence of UN peacekeepers in Donbas
UN peacekeepers should be deployed in the entire occupied territory of the Donbas, former Ukrainian President Leonid Kuchma has said.
He said this at a meeting with fellow students in Dnipro on Friday, while commenting on the possibility of deploying a peacekeeping force in the Donbas, an Ukrinform correspondent reports.
"The peacekeeping mission should be deployed in the entire territory of the conflict... It is important that it stays in the entire territory and on the Ukrainian-Russian border," Kuchma said.
Kuchma is Ukraine's representative in the Trilateral Contact Group on the settlement of the situation in the Donbas.
op