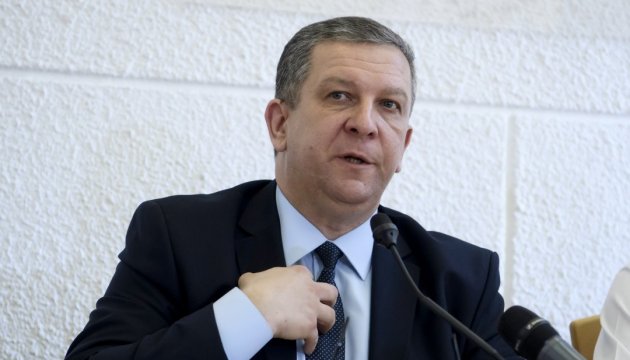 Social Policy Minister Reva expects VR to approve pension reform on September 19-22
Social Policy Minister Andriy Reva has said he expects the Verkhovna Rada will consider a government's draft law on pension reform during the next plenary week on September 19-22.
"This [draft law] should be approved until October 1 so that the expectations of 12 million retired Ukrainians can be realized," Reva said following a meeting of the parliamentary committee on social policy, employment and pensions on September 6, an Ukrinform correspondent reported.
He also stressed that more than two thousand amendments to this draft law at second reading were submitted by 82 MPs.
iy