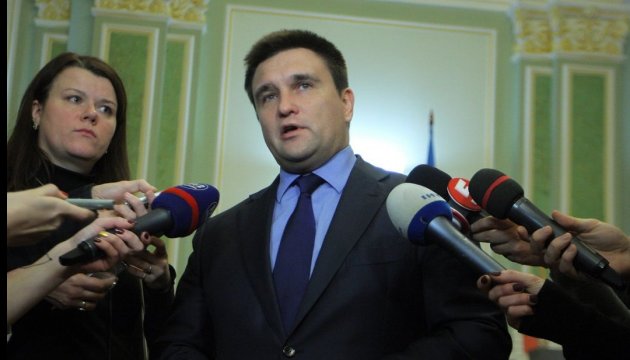 Klimkin strongly condemns nuclear test by North Korea
Foreign Minister of Ukraine Pavlo Klimkin strongly condemns a nuclear test conducted by North Korea, saying that it is extremely important for Ukraine to stop this "insanity".
"Strongly condemn nuclear test by #NorthKorea. To stop this insanity is utterly important 4 #Ukraine which gave up 3rd largest nuclear stockpile," the minister wrote on his Twitter page.
As reported, North Korea has carried out its sixth nuclear test - the most powerful blast to date.
The official Korean Central News Agency (KCNA) said the hydrogen bomb test on Sunday morning, ordered by leader Kim Jong-un, was a "perfect success".
ish