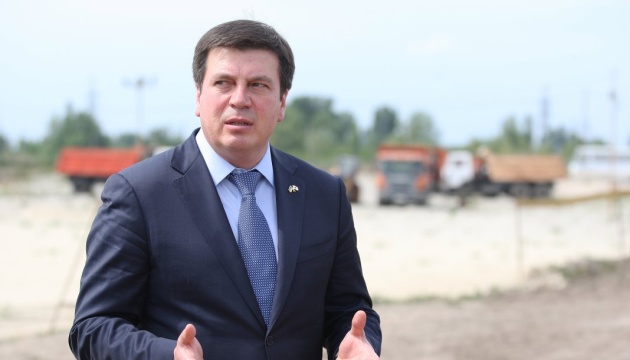 Zubko: 713 centers for administrative services already operate in Ukraine
Since the beginning of the year over 30 centers for the provision of administrative services have been opened in Ukraine, and, in total, there are 713 centers.
Deputy Prime Minister - Minister of Regional Development of Construction and Housing Hennadiy Zubko wrote this on Facebook.
"As of today, 713 centers for the provision of administrative services operate in Ukraine. For half a year, more than 30 centers were created," the governmental official noted.
According to him, most of all centers are located in Dnipropetrovsk, Kharkiv and Kyiv regions.
Zubko stresses that the creation of a network of modern and high-quality services in the provision of administrative and social services is one of the tasks of sectoral decentralization.
He also notes that the Regional Development Ministry has developed standards for the creation of centers for administrative services, which the communities can use to introduce high-quality service.
ish