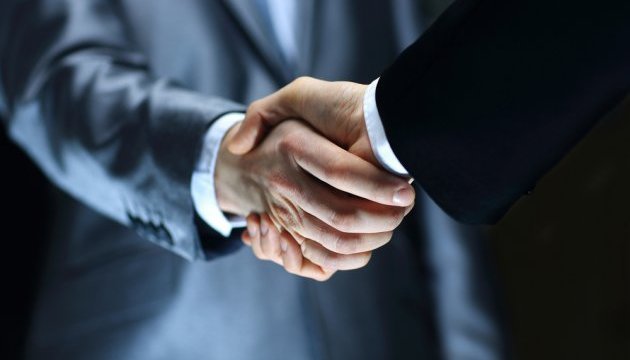 Volker, Surkov discuss Donbas conflict settlement in Minsk
U.S. Special Representative for Ukraine Kurt Volker has met with Russian presidential aide Vladislav Surkov in Minsk.
This was stated by Belarusian Foreign Ministry spokesman Dmitry Mironchik, Radio Liberty reports.
According to him, the meeting, which took place behind the closed doors, began at about 14.00 and ended after 17.00 on Monday.
The sides discussed ways to resolve the conflict in Donbas.
Volker's communication with the media on August 21 was not scheduled. The U.S. Embassy in Minsk told Radio Liberty that his press briefing would be held on August 22 in Vilnius, where Volker is leaving for negotiations with the Lithuanian government on the settlement of the Ukrainian issue, in particular the cessation of hostilities in Donbas.
The U.S. special representative is expected to speak there about his talks with Surkov.
As Ukrinform reported, on August 23, Volker will travel to Kyiv to join Secretary of Defense James Mattis in meetings with senior Ukrainian government officials to discuss "next steps in diplomatic negotiations to restore Ukraine's sovereignty and territorial integrity."
op