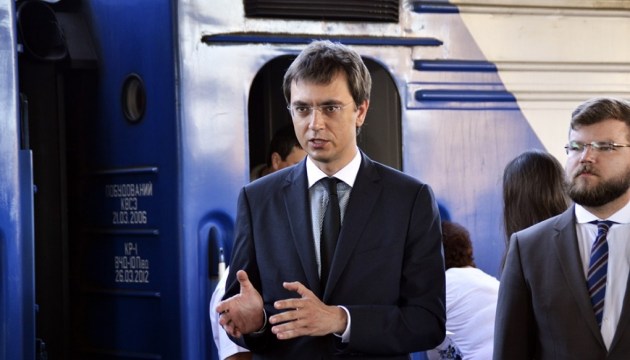 Special program on Donbas infrastructure to be created soon – Volodymyr Omelian
The Infrastructure Ministry of Ukraine will soon represent a special program on the renewal and development of Donbas infrastructure.
Infrastructure Minister Volodymyr Omelian said this during his working trip to Luhansk and Donetsk regions on August 16, the ministry's press service reports.
"We want to create a special program on financing the infrastructure of Donbas and front-line areas for the next few years. We will determine priority roads, railway sections [that are to be renewed], the future of aviation transportation and then accumulate funds to carry out needed works," Volodymyr Omelian said.
He also noted that residents of Donbas should see the prospects for the region's development, as a result of which new jobs will be created.
iy