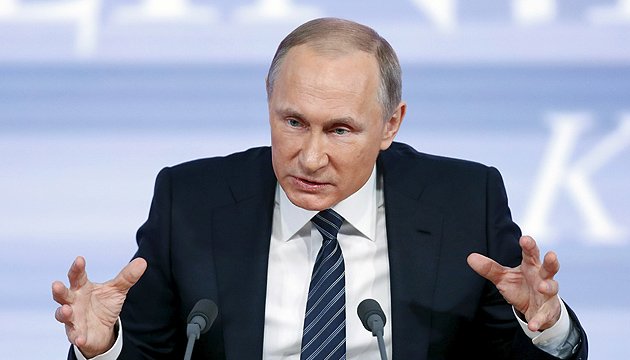 Putin wants Russian air defense systems on border between Belarus and Ukraine
Russian President Vladimir Putin has tabled in the State Duma a bill that will help Russia use its air defense systems on the borders of Belarus, in particular, with Ukraine.
The text of the bill has been posted on the website of the State Duma.
"The implementation of a protocol will help improve the reliability of protection of the external border of the Union State [of Russia and Belarus] in the airspace sector, strengthen the security of both states and will not require additional allocations from the federal budget," the document says.
According to the draft law, the Russian president asks the State Duma to ratify the protocol introducing amendments and additions to the agreement between Russia and Belarus on the joint protection of the external border of the Union State in the airspace sector and the creation of a unified regional air defense system of Russia and Belarus, dated February 3, 2009.
Putin also proposed that the State Duma include in the Russian-Belarusian agreement on the joint protection of the external border the term "the period of a direct threat of aggression." The document specifies: "the period of escalation of the military-political situation during which there was and there is a threat of aggression against one of the parties [to the agreement] in the region on the part of any state or a group of states."
The protocol was signed in Minsk on November 2, 2016.
op