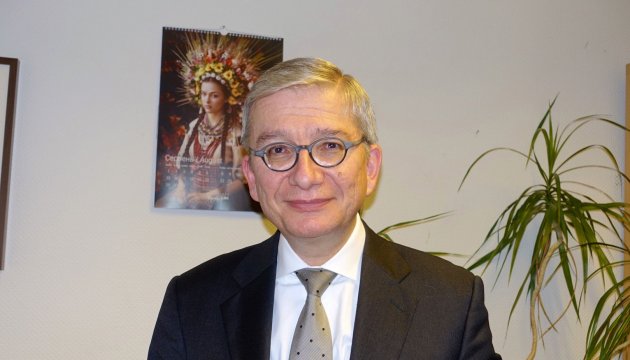 Australia is ready to support Ukraine – UWC president
Australia understands the complexity of the situation around the Ukrainian-Russian conflict and is ready to continue to support Ukraine.
Eugene Czolij, the President of the Ukrainian World Congress (UWC), said this in a commentary to an Ukrinform correspondent upon his meetings with representatives of the Australian authorities in Canberra.
"We called on Australia to continue to exert pressure on Russia by extending sanctions. We speak about the importance of carrying out the result-oriented sanctions policy. I felt understanding and readiness to support Ukraine at every level (parliamentary, governmental, expert)," Eugene Czolij said.
According to the UWC president, Australia no longer feels safe after Russia interfered in the US presidential elections and attempted to influence the results of elections in leading European countries.
In addition, the death of their fellow citizens, the passengers of MH17 flight, also had a great bearing on the understanding of nature of the Ukrainian-Russian conflict.
According to Czolij, Australia is a reliable friend and partner of Ukraine which, like the majority of European countries, understands the need to restrain the Russian Federation.
ol