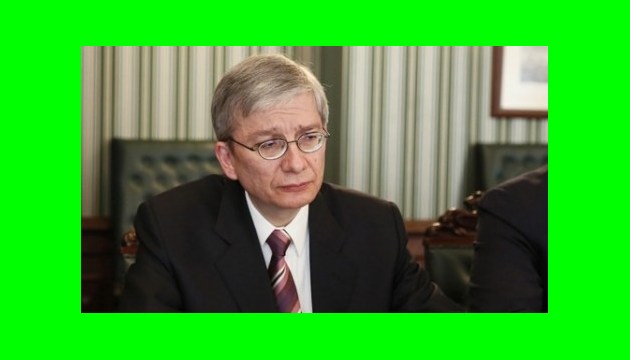 Czolij calls on Australia to step up support for Ukraine
President of the Ukrainian World Congress Eugene Czolij has called on Australian politicians to step up support for Ukraine, the Ukrainian Embassy in Australia has told an Ukrinform reporter.
"Eugene Czolij has discussed with the Australian state leadership the importance of further political and technical support for Ukraine," the embassy said.
During meetings with Australian lawmakers and government officials, Czolij praised the timely provision by Australia of humanitarian assistance to the Ukrainian military who were the first to protect Ukraine from Russian aggression. At the same time, he called on Australia to continue sanctions on Russia until the latter stops grossly violating its international obligations.
Czolij praised Australia's role in recognizing the Holodomor of 1932-1933 as genocide of the Ukrainian people.
He also spoke about the reforms that are being conducted in Ukraine with the active support of Ukrainians living abroad.
Cholij emphasized the importance of Australia's deliberate policy to counter Russian propaganda and the use of Russian hybrid warfare techniques.
He praised the role of the Ukrainian community of Australia in the world's Ukrainian initiatives and thanked the Australian government for the ongoing organizational and financial support of Ukrainian organizations in Australia.
During his visit to Australia, which is taking place as part of the 50th anniversary of the Ukrainian World Congress, Czolij also held a series of meetings with representatives of Australian Ukrainians so as to coordinate further actions to lobby Ukrainian interests abroad.
The UWC president will also speak to experts and analysts at the Center for European Studies of the Australian National University.
op