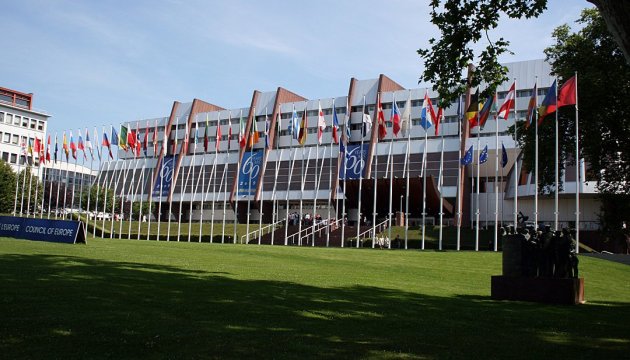 Adviser of CoE Secretary General: Competition for Ukraine's Supreme Court is transparent
The Council of Europe carefully observes the way in which judges of the member states are recruited. This is a very sensitive subject as it has an impact on the independence that judges enjoy when performing their functions.
Régis Brillat, Special Adviser of the Secretary General of the Council of Europe for Ukraine said this in an interview, commenting on the competition for the Supreme Court of Ukraine.
Speaking about the competition procedure, the Special Adviser noted that "the HQCJ [High Qualification Commission of Judges of Ukraine] has used all available means to adhere to the principles of openness and publicity during the contest to the Supreme Court." He stressed that "the Ukrainian society expects new Supreme Court's judges to be independent and impartial in the judicial practice throughout their career, and for these principles to be respected also in connection with judges' recruitment and appointment."
"The HQCJ reports, coverage of competition statistics, briefings, meetings with civil society, media, international partners are a clear indication of transparency and openness of the competition. I must point out that broadcasting interviews with candidates or publicizing their files on the Commission's website is not common practice of the member states of the Council of Europe. At the same time, we understand that these steps are being taken by the Ukrainian authorities in order to restore full confidence in the justice system, and therefore these measures can be considered to be effective at this stage," Régis Brillat said.
ol