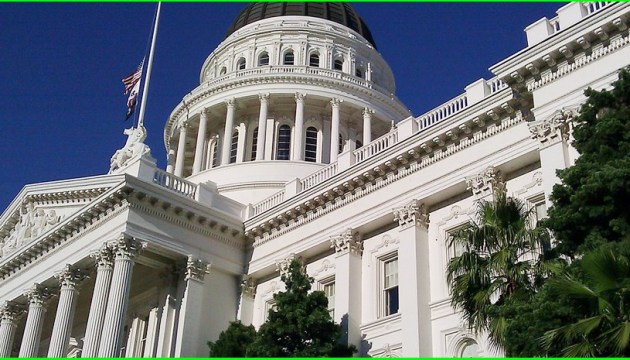 U.S. Senate passes bill on sanctions against Russia
The U.S. Senate voted overwhelmingly on Thursday to approve tough sanctions on Russia, the Embassy of Ukraine in the United States reports.
"In particular, the document supports the sovereignty and territorial integrity of Ukraine and significantly strengthens and broadens sanctions against the Russian Federation. We highly appreciate the bipartisan and bicameral support in the US Congress for Ukraine!" reads the report.
Consequently, the bill envisages the support for the government of Ukraine in restoring sovereignty and territorial integrity; condemnation of all the destabilizing efforts of the Russian government in Ukraine; non-recognition of the illegal annexation of Crimea by the government of the Russian Federation or the rejection of any part of the territory of Ukraine by using military force; assistance in reforming Ukraine's energy sector and reducing dependence on Russian energy resources; continuation of the opposition to the implementation of the Nord Stream-2 project.
"The legislative act also envisages the creation of the Countering Russian Influence Fund, and allocations of $250 million to its budget for fiscal years 2018 and 2019. A total of $30 million will be allocated for the implementation of initiatives to support Ukraine's energy security," reads the report.
iy.