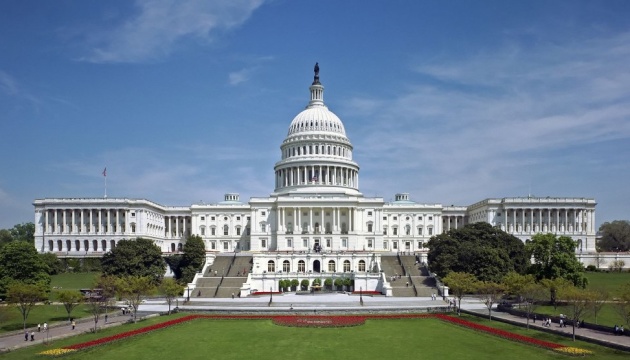 US Congress agrees on final approval of new sanctions against Russia
Lawmakers of the U.S. Congress have reached an agreement on the final Senate's approval of a bill that would toughen sanctions against Russia and limit the powers of the president to abolish them.
This was reported by The Hill on Wednesday night.
"The Senate will move to approve the Iran and Russia sanctions it originally passed six weeks ago, as well as the North Korea sanctions developed by the House," Sen. Bob Corker, the chairman of the Foreign Relations Committee, said on Wednesday evening.
He added that after discussions with House Majority Leader Kevin McCarthy they had "an agreement that will allow us to send sanctions legislation to the president's desk."
Meanwhile, the White House has reportedly raised concerns about the new Russia sanctions, as well as a provision that gives Congress the ability to block Trump from lifting sanctions.
Corker predicted on Wednesday that the bill would become law quickly despite the administration's concerns.
As reported, on Tuesday, the House of Representatives overwhelmingly approved the bill with a new package of sanctions against Russia, Iran and North Korea. The document now should be approved by the Senate and signed by the President of the United States.
ol