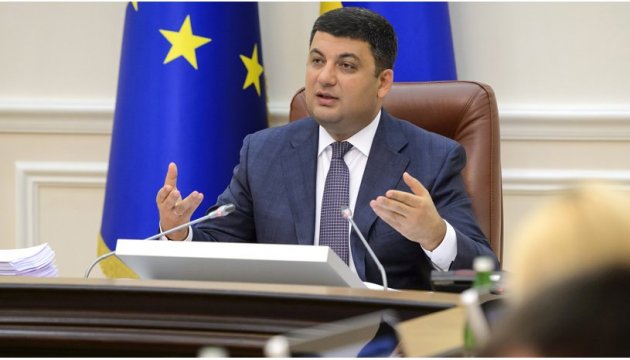 PM Groysman calls decentralization reform one of the most successful in Ukraine
Prime Minister of Ukraine Volodymyr Groysman says that the decentralization reform is one of the most successful in Ukraine.
He stated this in a speech at the forum dedicated to the issues of decentralization, which was held in Ternopil on July 20, an Ukrinform correspondent reported.
"Yes, there was resistance, people were afraid of unification. At present unsubsidized budgets are being formed. Since 2014, local budgets have grown by UAH 100 billion, and this is only the beginning. Without a proper level of local government, it is impossible to build a strong Ukrainian economic state," Groysman stressed.
Iy