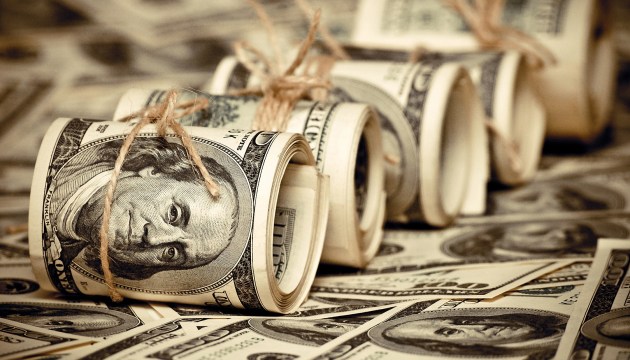 U.S. can allocate more than $410 mln to Ukraine for security in 2018
The United States House Committee on Appropriations suggests allocating at least $410 million to Ukraine in 2018.
This is reported by the Embassy of Ukraine to the United States on its Facebook page.
According to the report, this is stipulated in the appropriation bill on needs of the State Department, foreign operations and related programs for fiscal year 2018, which allocates funds for programs to support Ukraine.
"Despite a significant reduction in the overall budget of the State Department, the estimate of aid to Ukraine by the United States Department of Foreign Affairs and related agencies is maintained at the level of 2017 - at least $410.465 million," the embassy informed.
ish