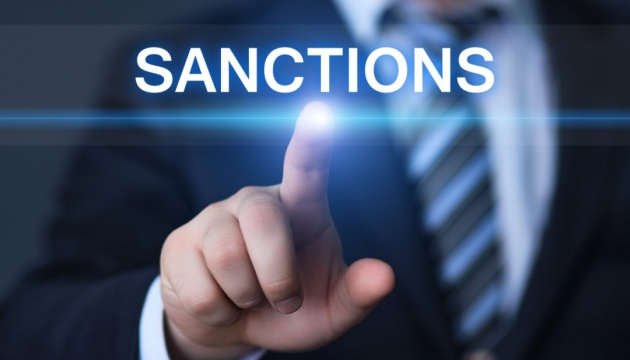 New bill with sanctions against Russia presented in US House of Representatives
Democrats in the U.S. House of Representatives have introduced a new version of a Russia and Iran sanctions bill, thus sending a clear signal to President Donald Trump to maintain a strong line against Moscow.
The document was submitted to the U.S. House of Representatives on Wednesday evening, the Reuters news agency reported.
"While the new bill is identical to what the Senate passed [last month], it will be labeled as House legislation to avoid a procedural issue that prompted House Republican leaders to send the measure back to the Senate," reads the report.
However, there was no sign of support from Trump's fellow Republicans, who control majorities in both the House and the Senate and control what legislation comes up for a vote.
The measure was introduced by House Democratic Leader Nancy Pelosi and Representatives Steny Hoyer, the No. 2 House Democrat, and Eliot Engel, the ranking Democrat on the House Foreign Affairs Committee.
As reported, in June 2017, the U.S. Senate adopted bill S.722 imposing sanctions against Iran, which also included a section with new extended sanctions against Russia. The procedure for its adoption in Congress was suspended due to the constitutional requirement that all legislative initiatives concerning budget expenditures should be endorsed first in the lower, and then in the upper house.
The draft law includes the imposition of individual and sectoral sanctions against Russia, and also fixes the existing restrictions against Russia, depriving the president of the right to cancel them without the approval of the U.S. Congress.
op