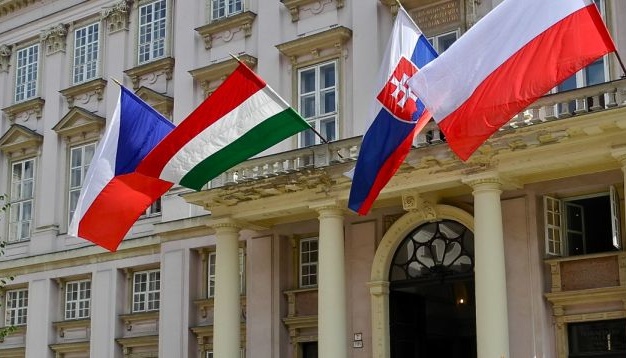 Visegrad countries discuss situation in Ukraine
The foreign ministers of the countries of the Visegrad Group, along with the foreign ministers of Austria, Croatia and Slovenia, discussed the situation in Ukraine in Budapest on July 10, the Polish Foreign Ministry has reported.
"The main topics of a meeting of the foreign ministers of the Visegrad countries (Poland, the Czech Republic, Slovakia, Hungary), as well as Austria, Croatia and Slovenia, in Budapest were infrastructure cooperation, the conflict in Ukraine and the situation in the Western Balkans," reads the statement.
During the meeting, Polish Foreign Minister Witold Waszczykowski drew attention to the need for the development of energy and technical infrastructure, which will unite the countries of the region.
He said that a summit of the Three Seas Initiative, which has recently been held in Warsaw, had given an impetus to cooperation between the countries of the region.
"We need to show investments that have already been implemented, such as a terminal in Swinoujscie, as well as determine the direction of future cooperation in the field of infrastructure along the North-South axis," Waszczykowski said.
op