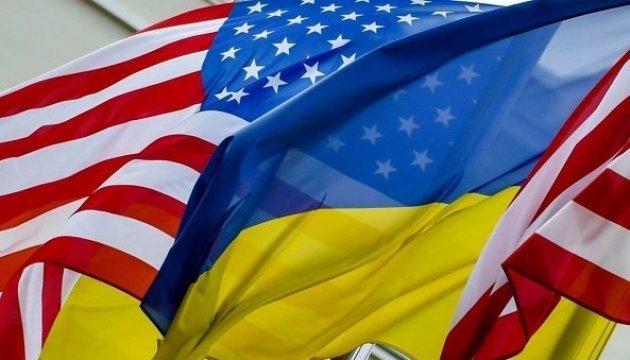 US appoints special representative to Ukraine - media
U.S. Secretary of State Rex Tillerson has appointed Kurt Volker, the former U.S. Ambassador to NATO, to serve as a special representative to Ukraine, Reuters has said, referring to a media pool report quoting State Department official Robert Hammond.
"Volker will coordinate all State Department efforts to bring a resolution to the conflict created when Russia invaded Crimea and later eastern Ukraine," according to the report citing Hammond.
It says that Volker was a career diplomat who served as permanent representative to NATO under Republican President George W. Bush and Democratic President Barack Obama. He is currently a foreign policy and national security expert at the McCain Institute for International Leadership at Arizona State University.
op