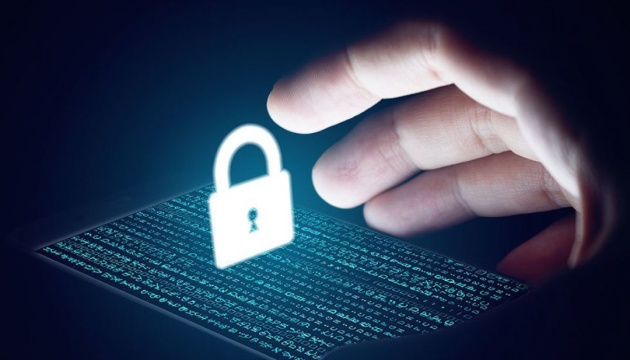 Information Policy Ministry publishes list of websites that are offered to be blocked
The Information Policy Ministry of Ukraine has published a list of websites that are subject to blocking for security reasons.
The document is available on the ministry's website.
"Developed by the working group under the Information Policy Ministry under the guidance of Deputy Minister Dmytro Zolotukhin and considered by the Expert Council under the Ministry and submitted to the Security Service," the report said.
ish