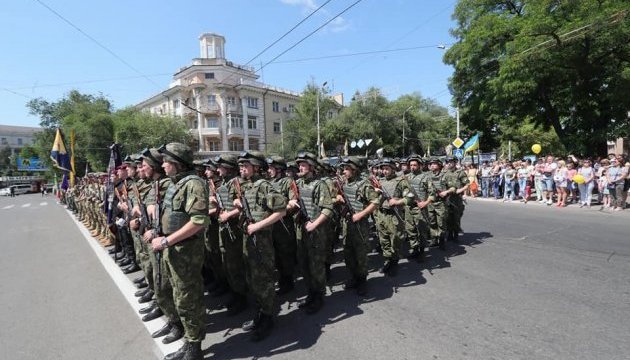 Mariupol celebrates third anniversary of city liberation
Mariupol celebrates today the third anniversary of the liberation of the city from the militants.
On this occasion, the parade takes place in the city, the police of Donetsk region reported.
"Law enforcers and soldiers of the National Guard of Ukraine maintain public order and safety during the event," the report said.
Deputy Minister of Internal Affairs of Ukraine Vadym Troyan and Deputy Chairman of the National Police of Ukraine Vyacheslav Abroskin came to congratulate and reward the defenders of the city, who restored the Ukrainian control over Mariupol three years ago.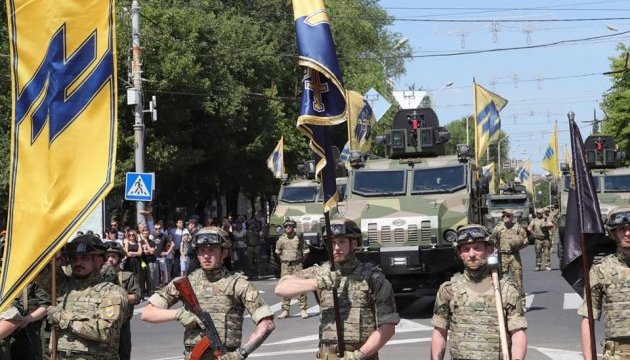 ish