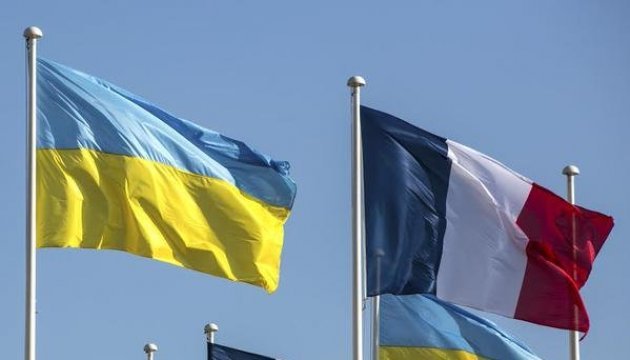 Poroshenko intends to visit France in the near future
President of Ukraine Petro Poroshenko will soon make a visit to France, where he will hold talks with President Emmanuel Macron.
The Head of State said this during a joint press conference with President of Lithuania Dalia Grybauskaitė in Kharkiv, an Ukrinform correspondent reports.
"We had very intensive coordination with our partners regarding "Normandy format," including the administration of the new president. And my visit to France is expected in the near future," Poroshenko said.
"We have intensive negotiations in the Minsk format. Several days ago, the meeting in the Minsk format at the level of political advisors took place. During this meeting, we had an absolutely common position of Ukraine, Germany and France as regards the fulfillment of the roadmap to guarantee all the steps we make in the Minsk format," Petro Poroshenko said.
"We coordinate our efforts with our partners in the Normandy format. I am satisfied with this coordination. I think our united efforts will bring peace to the Ukrainian territory," Poroshenko noted.
ish