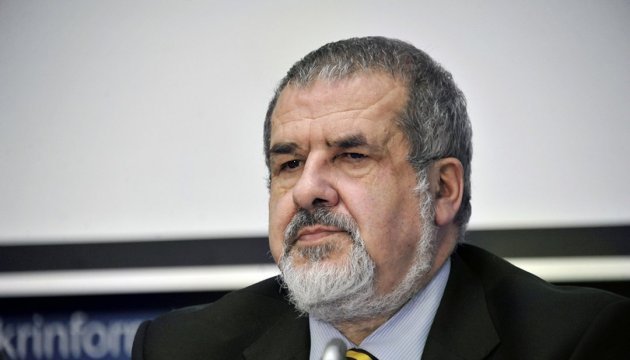 Refat Chubarov: Ukraine's integration with NATO to help de-occupy Crimea
Ukraine's integration with NATO in the future can play an important role for Crimea's de-occupation, says Head of the Mejlis of the Crimean Tatar people, MP Refat Chubarov.
"In all our aspirations, in all plans and expectations for Crimea's de-occupation, we put our hopes on our western partners, and our western partners are the countries that play a special role in international politics, they are all NATO members. And so, our further integration with NATO is only a plus, and it's a pity that we haven't [started to] integrate with NATO earlier, which could have prevented and avoided Russia's occupation of Crimea," Chubarov said, Krym.Realii reports.
At the same, Deputy Director of the Center for Army, Conversion and Disarmament Studies, Mykhailo Samus, suggested that Russia would eventually respond to Ukraine's statements and actions on integration with NATO, but this would not change the situation in Crimea.
As earlier reported, on June 8, the Verkhovna Rada defined membership in NATO as a top priority for the country.
iy