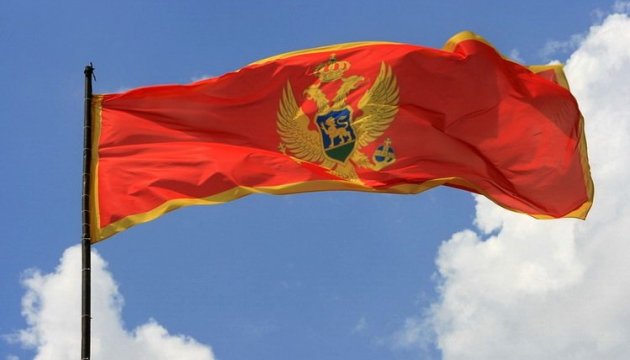 Verkhovna Rada ratifies agreement with Montenegro on education and science cooperation
The Verkhovna Rada of Ukraine has passed a law on the ratification of the agreement between the Cabinet of Ministers of Ukraine and the Government of Montenegro on cooperation in the field of education and science.
As an Ukrinform correspondent reports, 230 MPs voted in favor of ratification.
The implementation of this agreement is to promote the expansion of direct ties between higher education establishments of both countries, the development of various forms of mutually beneficial cooperation between higher education establishments and scientific institutions of Ukraine and Montenegro, the study and teaching of the Ukrainian language in Montenegro and the Montenegrin language in Ukraine, the participation of scientists from both countries in conferences, workshops, roundtables, etc.
The agreement was signed in the town of Podgorica, Montenegro, on December 9, 2011.
ol