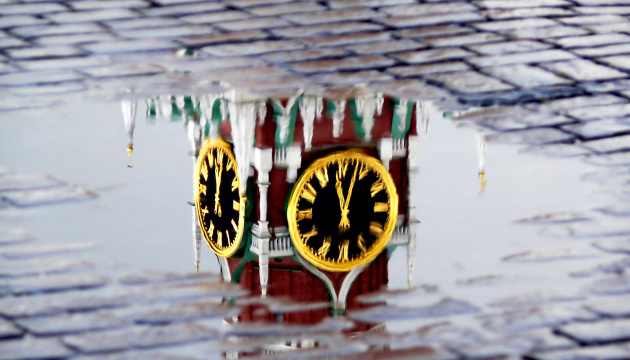 Russia wages "cold hybrid war" against Europe and the West - Slovak expert
Calling terrorism as "a war", Europe erroneously distracts attention from a real war unleashed by Russia in Ukraine and "a cold hybrid war" that the Kremlin is waging against the West.
Slovak social activist and analyst Juraj Mesik said this in comments to Ukrinform.
"Unfortunately, there is a real war in Europe. There are rumbling tanks, heavy artillery firing, tens of thousands of armed men facing each other and killing each other on a daily basis. This war is going on in Ukraine, country attacked by Russia. There is also another war going on in Europe - a cold hybrid war led by Russia against Europe and the West," the Slovak expert said.
According to Juraj Mesik, this is a war that "so many naive Europeans have so far overwhelmingly overlooked."
"All other "war rhetoric" in Europe, especially the one related to response to recent terror attacks, just serves the purpose of hiding reality and real wars in the fog of fake language. It also serves the purpose of distracting attention of media, public and politicians from real threats and real challenges to false targets, wrong enemies and misguided priorities," ​​the Slovak analyst believes.
The Slovak expert has stated that all attention paid by Europeans to rather marginal and, in terms of impact, low threat of terrorism plays well to the hands of Russians and is, indeed, fully encouraged by Russian propaganda.
ish