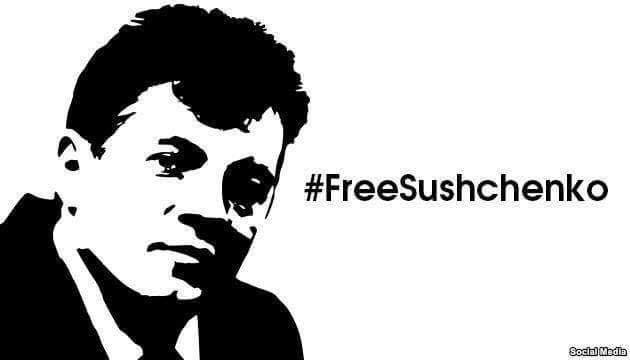 Informational Policy Ministry on Journalist Day recalls Sushchenko and Semena
The Information Policy Ministry of Ukraine has congratulated all Ukrainian journalists on the Journalist's Day.
The relevant congratulatory message has been posted on the ministry's official website.
"The staff of the Information Policy Ministry of Ukraine congratulates all journalists on their professional holiday. Today we particularly remember all those who faithfully and devotedly served the profession, by paying the most expensive – their life," reads the report.
The ministry also noted that "Roman Sushchenko, Mykola Semena and other journalists, illegally detained in the territory controlled by the Russian Federation, are an example of professionals who are truly loyal to the truth, the standards of journalism and impartiality of statements."
"Freedom of speech is a basic value. Today we are building a democratic state together, affirming ourselves as a modern European nation. Even in times of war, journalists and media cannot be limited in their professional activities," the Information Policy Ministry stressed.
iy