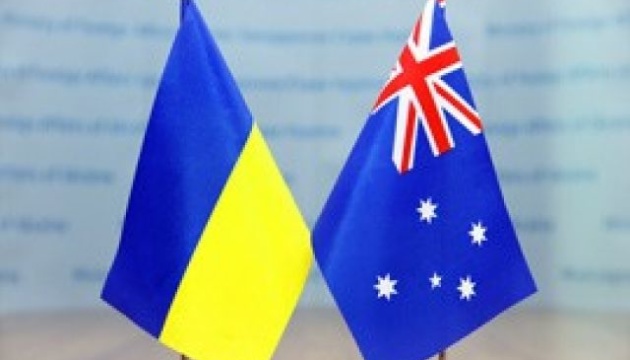 Melissa O'Rourke becomes new Australia's Ambassador to Ukraine
Melissa O'Rourke has been appointed as Australia's next Ambassador to Ukraine, Australia's Ministry for Foreign Affairs reports.
"Australia is a steadfast supporter of Ukraine's sovereignty and territorial integrity. We cooperate closely on issues relating to the investigation of the downing of Malaysia Airlines flight MH17," Minister for Foreign Affairs of Australia Julie Bishop said in a statement released on May 30.
Melissa O'Rourke is a career officer with the Department of Foreign Affairs and Trade (DFAT) and has held a range of positions in DFAT including Director, United Nations and Commonwealth Section. She was most recently Deputy Head of Mission at the Australian Embassy, Moscow. She has also served overseas in Brussels and Bangkok.
According to Minister of Foreign Affairs Julie Bishop, Ukraine and Australia share a mutual interest in global peace and security, working together as part of the Global Coalition Against ISIS.
"Our economic relationship continues to develop and mature. Total two-way goods and services trade was valued at $156 million in 2015-16 and strong opportunities exist for Australia's resources sector. Australian investment in Ukraine was worth $60 million in 2015," she stressed.
iy