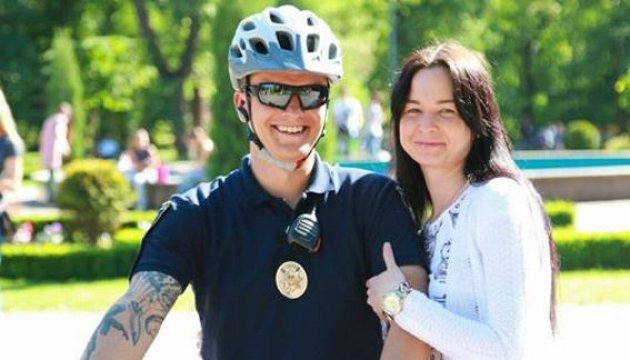 Police launch bike patrol in Kryvyi Rih
Interior Minister of Ukraine Arsen Avakov has said that the bicycle patrol consisting of 16 police officers will start patrolling parks and walking areas in Kryvyi Rih, as well as other places in the city where police patrol vehicles can't get to.
According to him, the bike patrol will be additional forces for the summer.
"We are building a new police system, step by step, for the safety of citizens. And with people's confidence, it's much easier to go a long way we need to go for the sake of ideal police forces," Avakov said.
iy