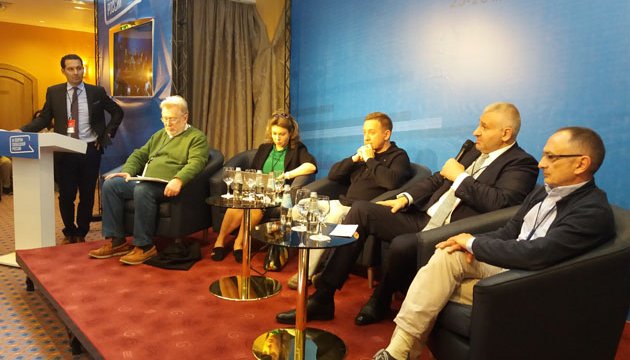 Resolution in support of Ukraine adopted at Free Russia Forum. Photos
The topical problems of world politics and ways of Russia's emergence from the systematic crisis were discussed at the opposition Free Russia Forum, held in Riga, Lithuania.
At the end of the Forum, a resolution was adopted in support of Ukraine and its territorial integrity, an Ukrinform correspondent reported.
One of the Russian opposition leaders, Garry Kasparov, praised blocking of Russian social networks in Ukraine: "It's strange to see when some so-called oppositionists, so-called liberals in Russia begin to criticize the blocking of Russian social networks in Ukraine. You can criticize them [Ukraine] only for the fact that was done just now, not earlier. Moreover, in my opinion, the EU could learn from this example how to deal with the Kremlin propaganda."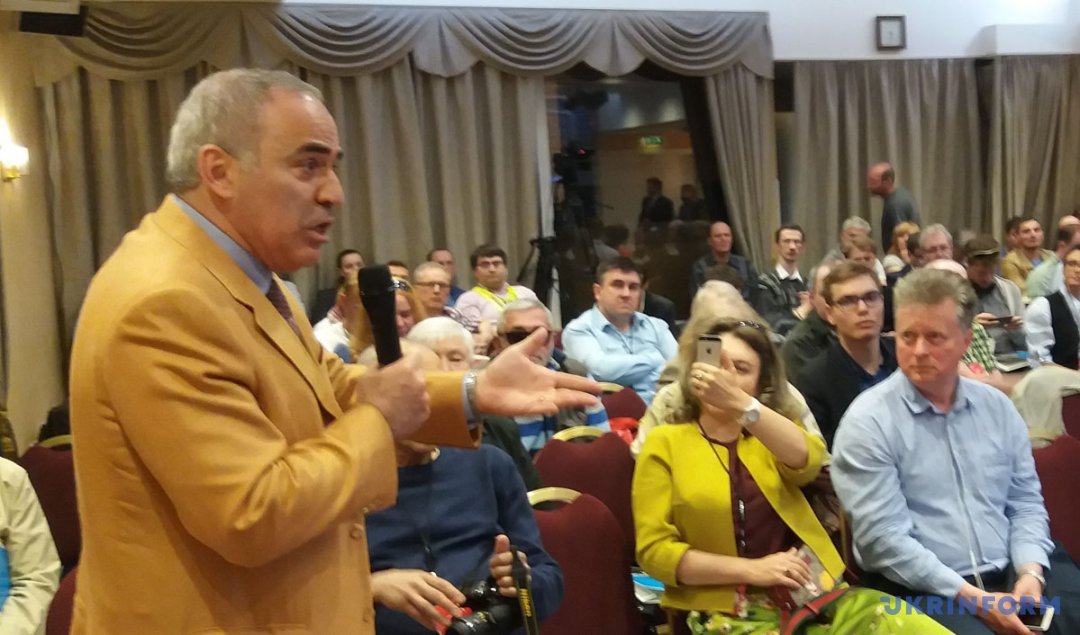 Member of the Lithuanian Seimas Mantas Adomenas stated in his speech: "Ukraine and the situation in Ukraine is the main argument for the continuation of sanctions against Russia. It is necessary to continue (and it is desirable to increase) the constant pressure on the aggressor."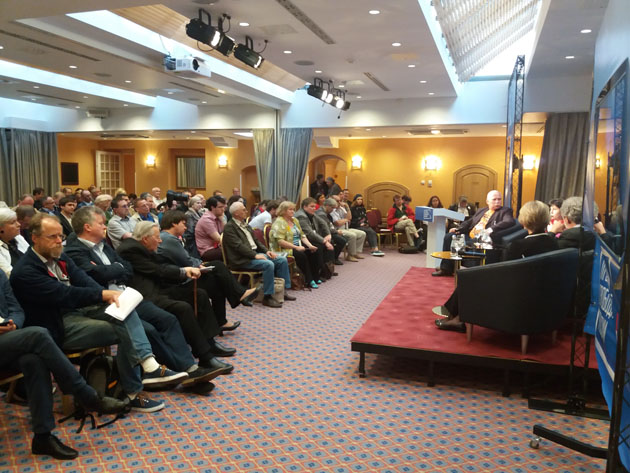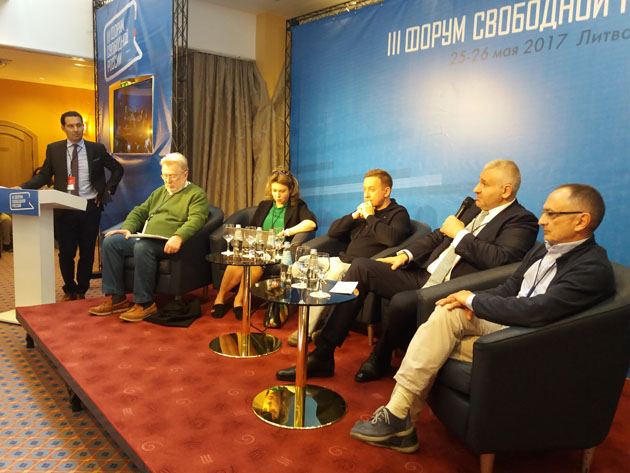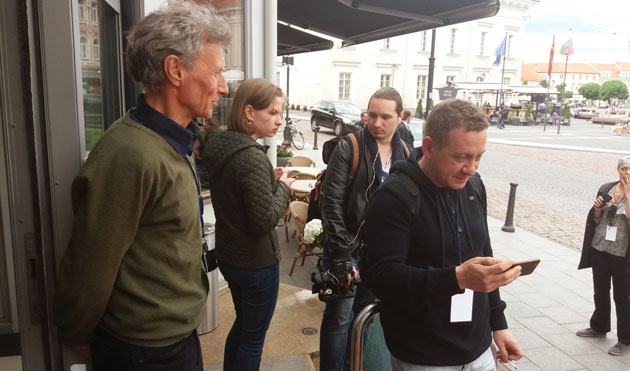 Ukraine was represented at the Forum by Valentyn Nalyvaichenko, journalist Aider Muzhdabaev and Mark Feygin, the lawyer of a number of Ukrainian political prisoners, including Ukrinform journalist Roman Sushchenko. In particular, Muzhdabaev told about the difficult conditions of life of Crimean Tatars in the occupied Crimea.
ol