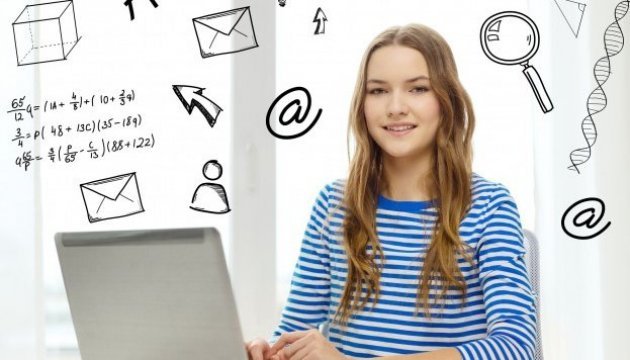 Parliament approves bill on financing inclusive education for special needs children
Ukrainian President's representative in the Verkhovna Rada, MP Iryna Lutsenko says that a bill on amending the law on education will provide financing of inclusive education for 40,000 children with special needs.
Speaking at a briefing in Parliament, she noted that about UAH 17,000 is needed a year for the education of one child with special needs.
Oleksandr Spivakovskyi, first deputy chairman of the parliamentary committee on science and education, in turn noted that the approved law settles a significant number of issues regarding the access of people with special needs to educational services.
"This bill is a consistent line of the Pero Poroshenko Bloc and the President of Ukraine regarding the expansion of educational space in Ukraine," he added.
As reported, the Verkhovna Rada on Tuesday passed the bill on amending the Law of Ukraine "On Education" regarding the access of persons with special educational needs to educational services.
iy