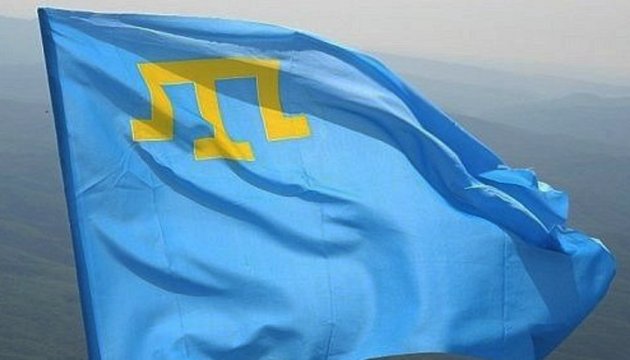 President: Autonomy of Crimean Tatars requires 300 votes in Rada
President of Ukraine Petro Poroshenko has explained that establishment of the Autonomy of the Crimean Tatars requires 300 votes in the Verkhovna Rada.
The President said this at the press conference on Sunday, an Ukrinform correspondent reports.
"I said that I am ready to make several amendments to the Constitution, including on the Crimean Tatar autonomy. The format of this autonomy should be proposed to me by the Constitutional Commission, which representatives of the Mejlis of the Crimean Tatar People participate in... It is important to find 300 votes in the Parliament to support this," Poroshenko said.
As reported, the Constitutional Commission set up a working group to elaborate proposals for amendments to the Constitution of Ukraine on the Autonomous Republic of Crimea. The first meeting of the group is expected be held on May 22.
ol