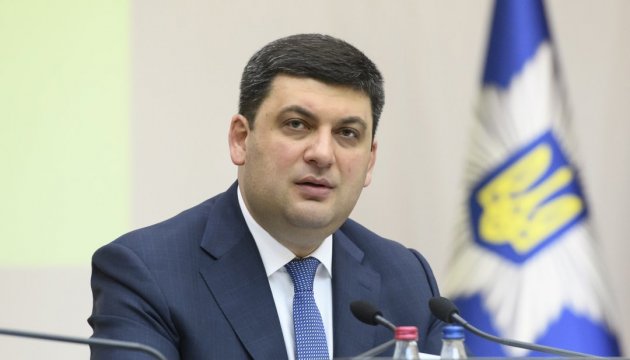 PM Groysman: Another 47 united territorial communities choose decentralization
Another 47 united territorial communities throughout Ukraine have held local elections, Prime Minister of Ukraine Volodymyr Groysman wrote on his Facebook page.
"An active and cohesive community is the key to the welfare and economic prosperity of its residents. Therefore, I'm very glad that another 47 communities in 19 regions of Ukraine have decided to carry out decentralization reform and thus they hold local elections. We have many examples of a rise in the standard of living where united territorial communities already operate. This once again proves that we are on the right way," Groysman wrote.
iy