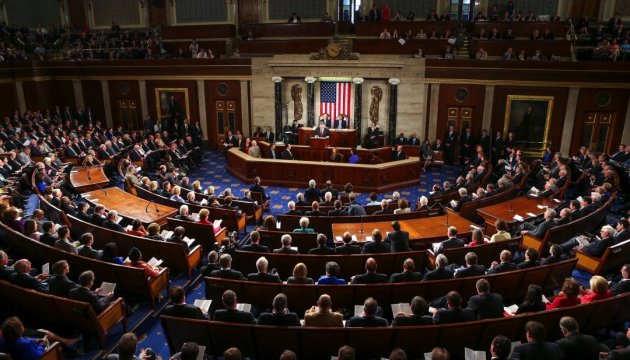 U.S. Congress to closely follow cases of Sentsov, Sushchenko and other Ukrainian political prisoners
The Commission on Security and Cooperation in Europe, also known as the U.S. Helsinki Commission, is going to focus its attention on the developments around the cases of Oleg Sentsov, Roman Sushchenko, Oleksandr Kolchenko, Mykola Semena and other Ukrainians, who were imprisoned in Russia for political reasons.
David T. Killion, Senior Senate Staff Representative for the U.S. Helsinki Commission, announced this at a briefing on Thursday, an Ukrinform correspondent reported.
"The Sentsov case is just one among the flagrant cases of Russia's gross injustice against Ukrainians. Oleksandr Kolchenko, Roman Sushchenko, Mykola Semena are just a few names from this long list," Killion said.
"We will focus not only on the Sentsov case, but on the cases of all these Ukrainians," Killion stressed during a briefing on Russia's human rights violations against Ukrainian citizens in the U.S. Congress.
ol