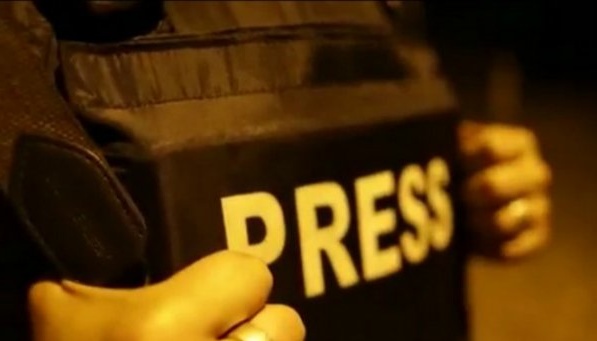 Freedom House: Overall level of media freedom in Ukraine improved
In Ukraine, recent democratic achievements have improved media freedom overall, according to the latest report of Freedom House on media freedom around the world in 2017.
"Ukraine: Recent democratic gains have bolstered media freedom overall, but restrictions on Russian outlets and attempts to foster "patriotic" reporting raise questions about the government's commitment to media autonomy," reads the report.
Also, it is stressed the report that "faced with Kremlin-controlled outlets that disseminate disinformation and undermine the legitimacy of Ukrainian institutions, the government in Kyiv continued to limit access to numerous Russian outlets and deny entry to dozens of Russian journalists".
In general, Freedom House noted that global press freedom declined to its lowest point in 13 years in 2016 due to unprecedented threats to journalists and media outlets in major democracies, intensified crackdowns by authoritarian states, and moves by Russia and China to increase their influence beyond their borders.
iy