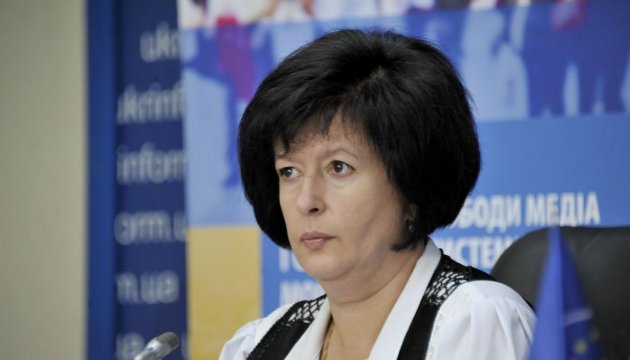 Lutkovska plans to visit Ukrainian prisoners in Russia, including Roman Sushchenko
Ukrainian Ombudsman Valeriya Lutkovska plans to visit Ukrainians, who are in detention facilities in Russia. She has sent a corresponding letter to her Russian counterpart, offering to evaluate the conditions of detention of Russian prisoners in Ukraine.
She announced this on the air of TV Channel 5.
"I have sent a list of about 300 citizens of the Russian Federation, who are currently in prison in Ukraine, and I asked for a visit to 12 people, who are detained on the territory of the Russian Federation.." she said.
In particular, the ombudsman hopes to visit Ukrinform journalist Roman Sushchenko, who was illegally detained in the Lefortovo detention center in Moscow and was accused of "espionage".
ish