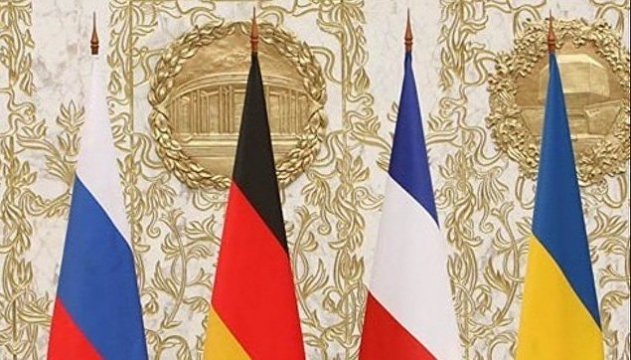 Assistants of "Normandy Four" leaders meet in Minsk
In Minsk, the meeting of the deputies of the heads of states of the "Normandy Four" (Ukraine, Germany, France, Russia) will take place on April 6.
Ukraine will be represented by Deputy Chairman of the Presidential Administration Kostiantyn Yeliseyev, and Russia will be represented by President `s assistant Vladislav Surkov, Radio Liberty reported.
"The meeting is scheduled at 11:00 in the Dipservice Hall in the center of Minsk. The talks will be held behind closed doors, and the press briefings on their results are not planned," the report said.
As we know, on April 4, Russian President Vladimir Putin had a telephone conversation with German Chancellor Angela Merkel and French President Francois Hollande, which resulted in the statement that on April 6 the assistants to the heads of states of the Normandy format would hold talks on Donbas.
ish