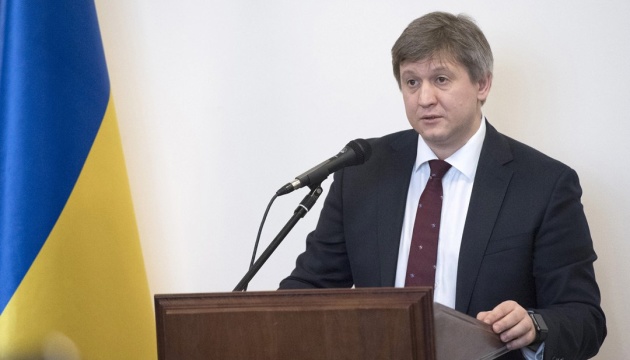 Oleksandr Danyliuk: Finance Ministry completing impact analysis of Donbas blockade
Finance Minister of Ukraine Oleksandr Danyliuk says that the impact of economic blockade in Donbas on the Ukrainian economy will be insignificant.
"We've almost completed an impact analysis, we have figures, today we will put an end to this issue. Then the issue will depend on the IMF, when they will hold the Board [meeting], but technical inconsistencies have been settled," Danyliuk told journalists, an Ukrinform correspondent reported.
According to him, the budget deficit will remain at the level stipulated by the law of Ukraine on the national budget for 2017.
"We proved that the impact [from the blockade] exists, but is nor so significant, our economy will cope with negative consequences," Danyliuk stressed.
iy