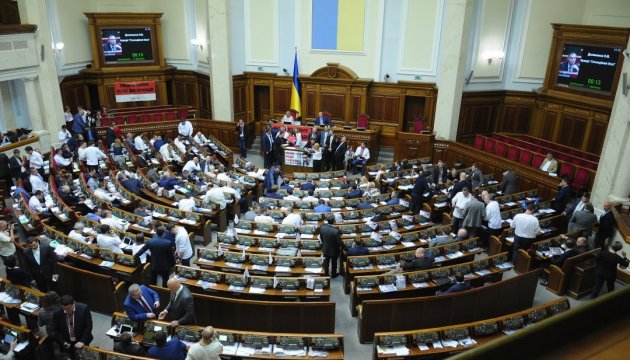 Parliament ratifies Ukraine's joining the 1989 International Convention on Salvage
The Verkhovna Rada of Ukraine has ratified Ukraine's joining the International Convention on Salvage of 1989.
A total of 226 MPs voted in favor of the relevant decision, an Ukrinform correspondent reported.
The International Convention on Salvage was developed by the International Maritime Organization and signed in London on April 28, 1989.
"The Convention refers to the most important international treaties that regulate the procedure for providing appropriate assistance to a vessel or any other property in danger in navigable waters," reads an explanatory note.
At the same time, Ukraine reserves the right not to apply clauses of the Convention: when a rescue operation takes place in the internal waters of Ukraine and all vessels involved in the operation are the vessels of inland navigation; when rescue operations are conducted in the internal waters of Ukraine without the use of watercraft; when all interested parties are citizens or legal entities of Ukraine; when the property in danger is a marine property of cultural, prehistoric, archaeological or historical significance and is at the sea bottom.
iy