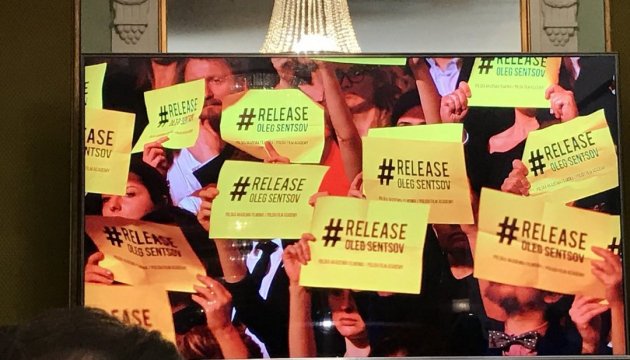 Polish filmmakers call on Russia to release Oleg Sentsov
In Warsaw, during the Eagle awards ceremony of the Polish Film Academy, which is also called the Polish "Oscar", several hundred guests in the Polish theater expressed their support for Ukrainian film director Oleg Sentsov, committed to prison in Russia.
This has been reported by an Ukrinform correspondent.
"The international solidarity for the freedom of culture, free expression and openness to new things is very important for the film industry," Chairman of the Polish Film Academy Dariusz Jablonski said in the context of supporting Sentsov.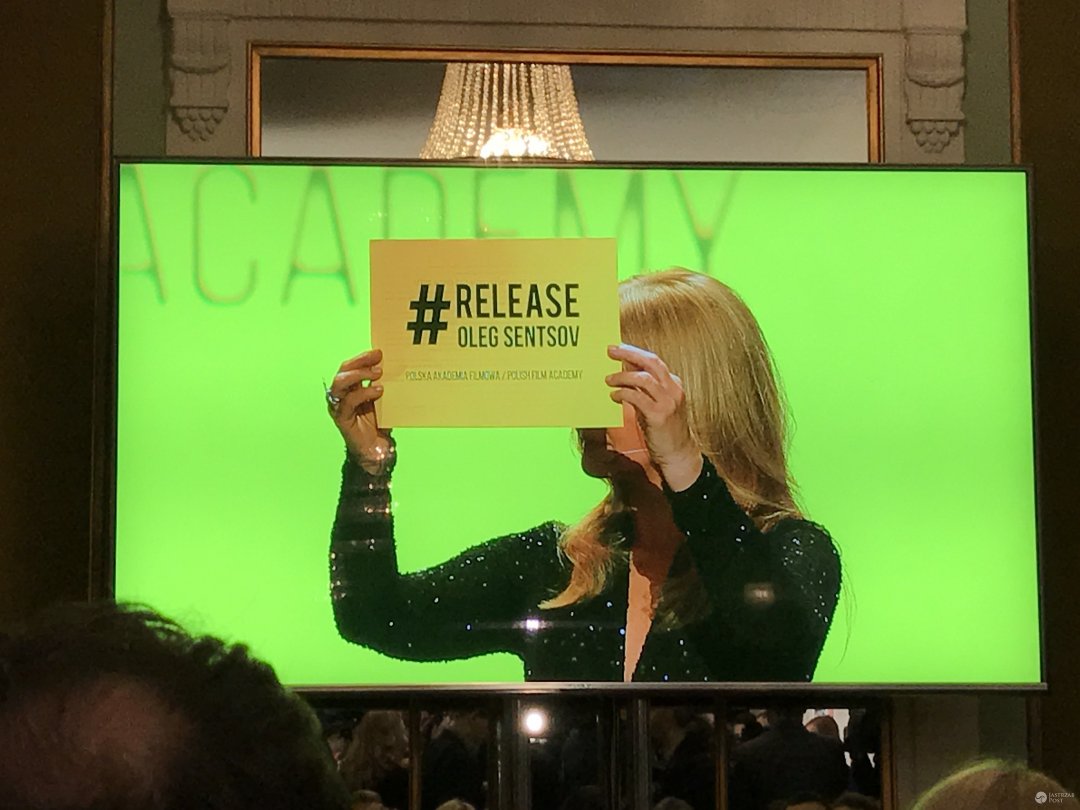 Famous Polish director Agnieszka Holland has recalled that recently the European Film Academy during the Berlin festival expressed its solidarity with Sentsov, showing a documental film about the Ukrainian film director.
ish