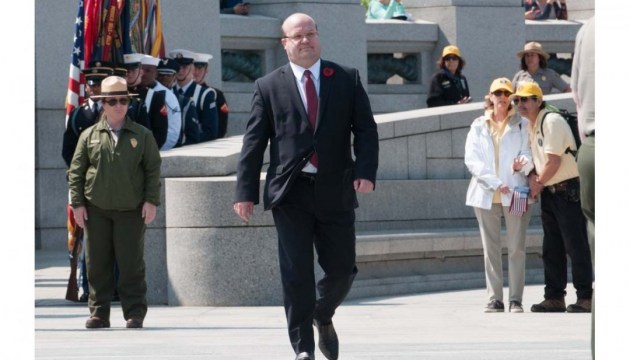 Ambassador Chaly explains why Ukraine given only $150 mln from Pentagon budget
There is no "betrayal" or "defeat" in the fact that the lower house of the US Congress endorsed only $150 million in security assistance for Ukraine from the previously stipulated $350 million.
Valery Chaly, Ukraine's Ambassador to the United States, posted detailed explanations on his official Facebook page.
"March 8, the House of Representatives of the U.S. Congress approved the Department of Defense Appropriations Act, 2017. According to the document, $150 million is allocated to Ukraine in the security and defense field within the fiscal year 2017," Chaly reminded.
He explained that the fiscal year in the USA ended on September 30, and allocated $150 million would become available after the law was approved by the Senate and signed by the U.S. President.
"That is, the funds allocated for Ukraine are designed for use not within a year, but, in fact, six months. These are absolutely SPECIFIC funds for absolutely REAL contracts," the Ambassador wrote.
Chaly noted that the funds would be spent to finance assistance projects for the Armed Forces of Ukraine, including training of servicepersons, provision of military equipment, deliveries of lethal defensive weapons (in case of a corresponding decision). The list of types of assistance also includes the intelligence support for Ukrainian security agencies.
At the same time, the Ambassador stressed that $150 million was only part of the funds from the total assistance worth $350 million, which was provided for Ukraine in the US defense budget for 2017.
ol