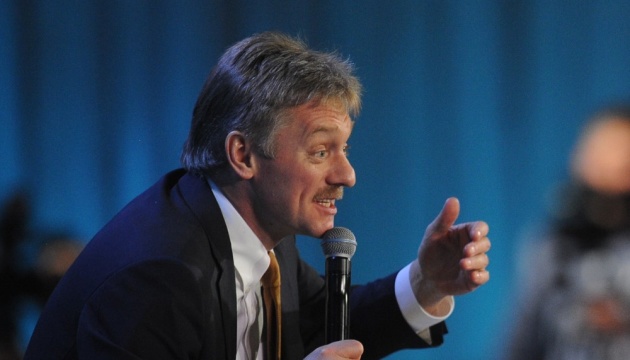 Russia to recognize ICJ decision on Ukraine's claim, Peskov assures
Russia will recognize the judgment of the International Court of Justice on the claim of Ukraine against the Russian Federation.
This was stated by Russian President Spokesman Dmitry Peskov, BBC Ukraine reports, citing Russian news agencies.
"The Russian side is a party to this trial. If Russia did not recognize a judgment, then, accordingly, it would not have been a party to this trial," Peskov said.
As reported, March 6, the International Court of Justice in The Hague began the first hearings on Ukraine's claim against Russia regarding the violation of the International Convention for the Suppression of the Financing of Terrorism and the International Convention on the Elimination of All Forms of Racial Discrimination.
ol