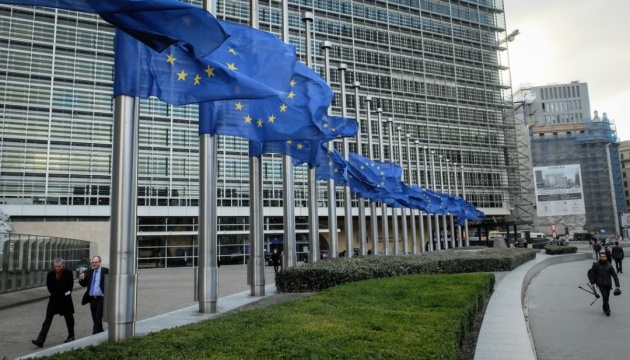 European Commission notes progress of reforms in Ukraine, outlines further priorities
Ukraine showed significant progress in the reform process in 2016, but the transformational changes will be successful only when citizens feel the positive results.
Peter Wagner, the Head of the Support Group for Ukraine at the European Commission, said this at the international conference "Fair of projects ideas in support of reforms in Ukraine" in Brussels on Wednesday, an Ukrinform correspondent reports.
"I want to praise a new, large element of the reform, which we saw in 2016. It was the democratic change of the government. This was very important, as it ensured stability in the country, including the ongoing process of reforms," Wagner said.
He mentioned the positive results of the fiscal consolidation and the taming of inflation in Ukraine, stabilization of the banking sector, including the nationalization of PrivatBank.
Among the priorities for this year, the representative of the European Commission outlined the need to complete the reforms of the judiciary and the civil service and to continue fight against corruption complying with the principles of the adopted anti-corruption legislation.
ol