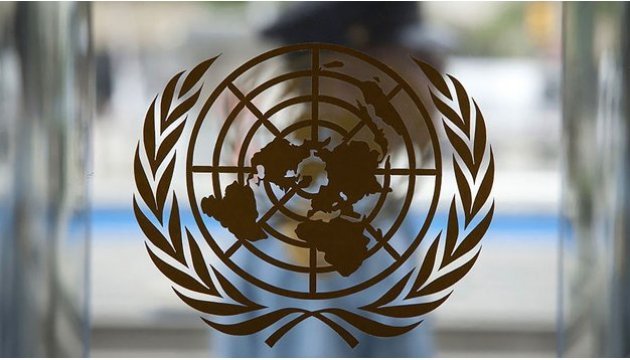 UN Security Council approves Ukraine's resolution on protection of infrastructure targets from terrorist attacks
UN Security Council on February 13 approved a Ukrainian draft resolution on the protection of critically important infrastructure targets.
"A draft resolution was unanimously approved as resolution 2341," Ukraine's Minister of Foreign Affairs Pavlo Klimkin said following an open debate on the resolution at the UN Security Council meeting.
The document, consisting of five pages in English version, calls on all states "to strengthen efforts to improve security and protection of particularly vulnerable targets, such as infrastructure and public places."
The resolution calls upon UN Member States to develop relevant strategies to reduce risks of terrorist attacks on important targets and "to share information […] to prevent, protect, mitigate, investigate, respond to and recover from damage from terrorist attacks on critical infrastructure facilities, including through joint training, and use or establishment of relevant communication or emergency warning networks."
The resolution was adopted at an open Security Council debate on vulnerabilities, interdependencies and capabilities and the cascading impacts of terrorist attacks on critical infrastructure, as well as measures to prevent them.
iy