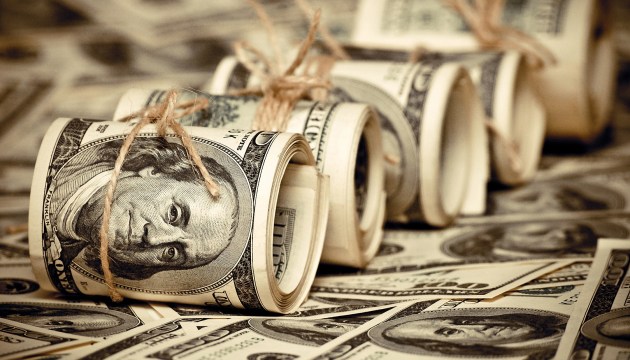 UK to allocate nearly $900 mln for security to Ukraine, Baltic states
British Foreign Secretary Boris Johnson plans to use £700million ($876 million) of overseas aid cash for a new "empowerment fund" to shore up Britain's allies against the world's tyrants.
The fund will not buy weapons but is designed to help support the UK's friends over a number of years, The Sun reports.
"And a big part of the mammoth pot of cash will go towards helping to protect Ukraine and the Baltics. In a move that will infuriate the Kremlin the Tory heavyweight will look to use the new fund to foster stability and prosperity in former Soviet states," the article reads.
Earlier, Johnson said that the UK should challenge the idea that "might is always right".
ol