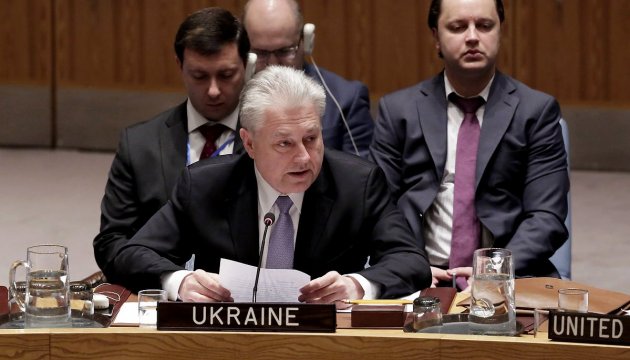 UN Secretary-General promises to discuss situation in Ukraine in coming weeks – Yelchenko
United Nations Secretary-General António Guterres and the Permanent Representative of Ukraine to the United Nations Volodymyr Yelchenko have agreed to meet soon to discuss the prospects for expansion of UN involvement in the Ukrainian issue.
Volodymyr Yelchenko said this in an exclusive interview with Ukrinform
"He [Guterres] has frankly told me that he needs little more time to examine this issue within the UN Secretariat. He wants to understand why the idea of opening the United Nations support office in Ukraine was not implemented two years ago," the head of the Ukrainian mission to UN said.
Yelchenko added that the exact date of his meeting with António Guterres had not been set.
ol