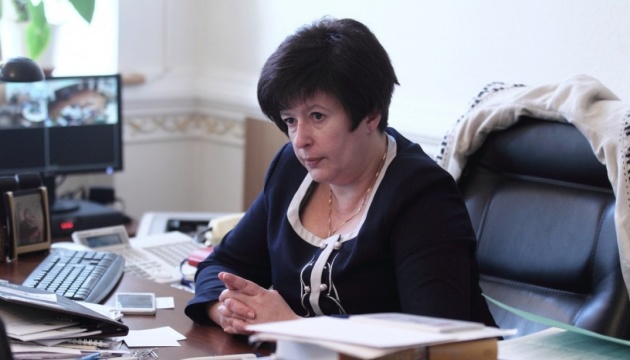 Twinning project aimed at improving Ombudsman service launched in Ukraine
The implementation of a Twinning project has been launched in Ukraine with the aim of strengthening the institutional capacity of the Apparatus of the Ukrainian Parliament Commissioner for Human Rights.
"Today we've started a very important project, which under the auspices of the European Commission will be implemented jointly with the Office of the Ombudsman of Lithuania, as well as with Austria's Bolzman Institute. And we'll work together on improving the work of the Ukrainian Office of the Commissioner for Human Rights so that to bring our standards of service in line with those that are generally accepted in Europe," Ombudsman Valeriya Lutkovska said, an Ukrinform correspondent report.
According to her, the project will last for 24 months. The project includes meetings of the Ombudsman with colleagues from Lithuania and Austria, as well as training conferences, exchange of experience.
The budget of the project totals EUR 1.5 million.
iy