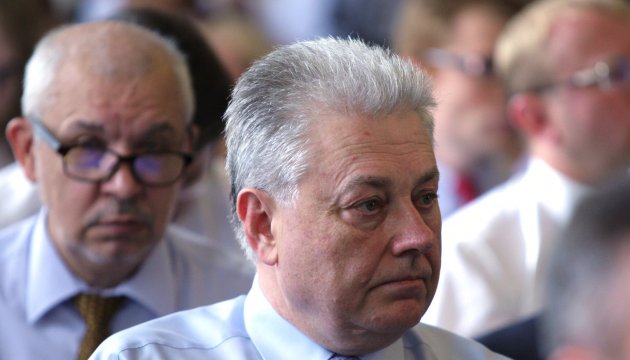 Yelchenko: U.S. confirms support for Ukraine's integrity
Permanent Representative of Ukraine to the United Nations Volodymyr Yelchenko states that the new administration in Washington will not recognize the annexation of Crimea by Russia.
Nikki Haley, the U.S. ambassador to the United Nations, said this to Volodymyr Yelchenko, 112 channel reports.
"She [Haley] has confirmed the most basic things concerning the U.S. policy with regard to Ukraine, the U.S. fully supports our territorial integrity," Yelchenko said.
ish